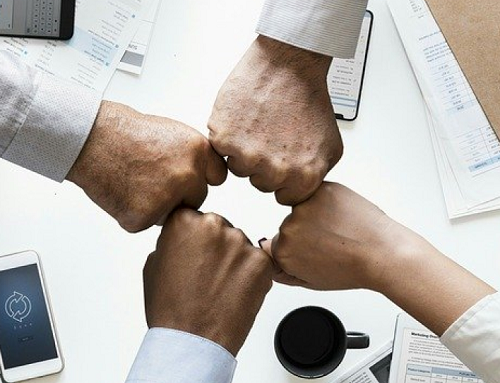 Our team of consultants assist companies achieve excellence by undertaking all the necessary work for the consultation to make the alignment with the standards of excellence frameworks.
Our consultants help you achieve all initiatives and indicators related to the main and subsidiary standards in the excellence awards, according to the principles of the profession and under the direct supervision of the concerned parties from client stakeholders.
Activities include:
Managing the institutional excellence activity in accordance with the approved international standards.
Reviewing performance indicators and verify their suitability to the requirements of the system.
Reviewing and analyzing the finding reports and assisting to take corrective action and improvement measures in accordance with the requirements of the Institutional Excellence System.
Preparing and formulating executive plans and programs for the concerned departments.
Participating in the evaluation of the entity's strategic plan and the executive programs of the organizational units.
Preparing and implementing internal evaluation programs on systems of excellence.
Spreading the culture of institutional excellence and building capacities in this field.
Conducting field visits to evaluate excellence conformity and analyze current state and identify gaps
Evaluating excellency awards applications and assisting your teams in applying for the awards to increase their chances at winning
Setting organizational capabilities KPIs and goals.