Etisalat Academy is offering a diversified online services suite to support our partners during these challenging times, aiming to help you achieve your business goals and adapt faster to the rapid changes. Our expert trainers, consultants and coaches will assist you achieve your goals and work hand in hand with your teams to ensure your business success.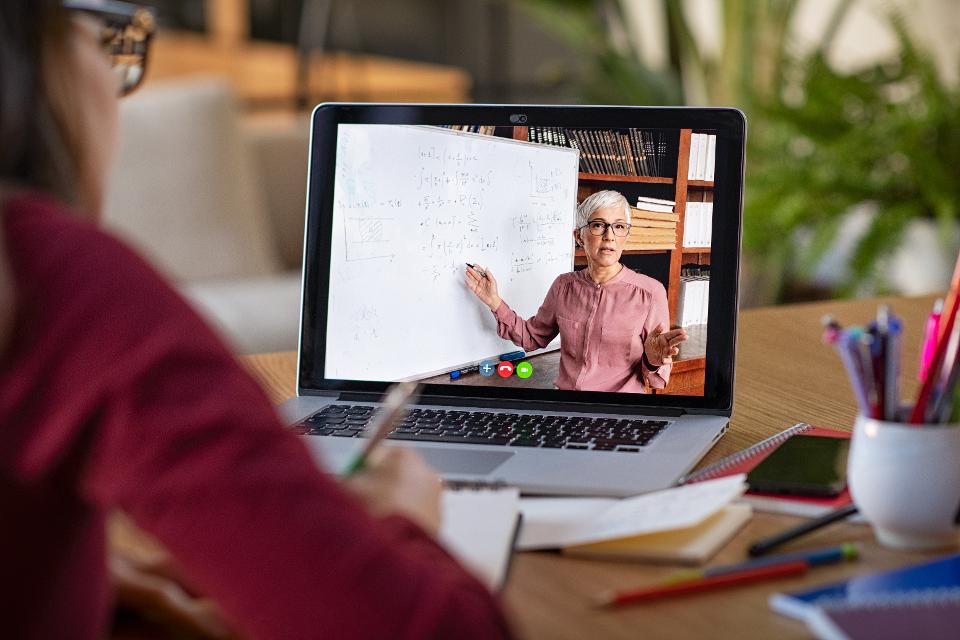 Our digital services suite includes:
1- Virtual Instructor-Led Training
Training employees on business, professional and technical courses through online digital platform. Our courses focus on latest technologies and on-demand skills and are offered by top-notch trainers and experts.
2- Virtual Business Coaching
Aiming to expedite the learners' development and helping our clients' key stakeholders act fast to address their specific challenges. All our coaches are ICF certified and will work with you online.
3- Virtual HR Advisory Services
Assisting your HR team adapt the work structures and processes to the new market reality and support your human resources remotely as needed by offering support of experienced HR professionals.
4- Virtual Children and Youth Camps
Empowering future leaders and building their technical skills in fun and interactive ways through guided activities and interactive virtual camps. We manage the delivery of the camps end-to-end.
CONTACT US to discuss how our experts can help address your specific needs.